At Specialized Orthopedic Solutions Inc., we specialize in OA knee braces and recovery solutions. Our patient service representatives work with you and your doctor to ensure your receiving the best products from leading manufacturers. Contact us today for your off-the-shelf and customized knee brace.
OA Knee Solutions

SOS Medical stocks off-the-shelf and customized OA Knee Solutions from leading manufacturers:
• OSSUR Trainer
• DonJoy Everyday OA
• Breg Fusion OA
Custom braces are available from all leading manufacturers.
For custom OA Braces please contact us directly.
Recovery Solutions

SOS Medical offers recovery solutions for improved recovery results.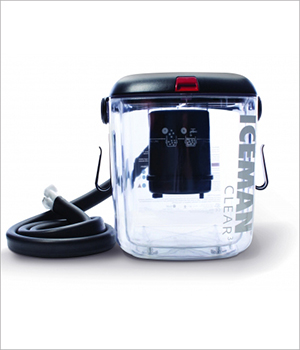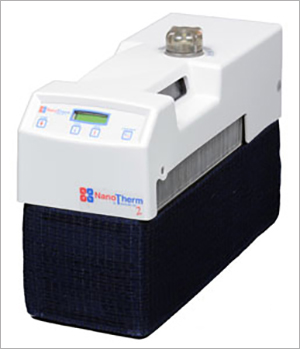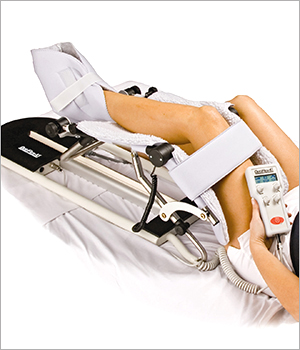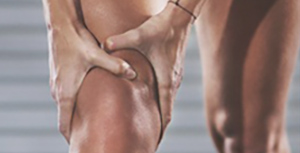 Hinged Knee Solutions
Post Op Knee Solutions
Electrotherapy
Cold Therapy