At Specialized Orthopedic Solutions Inc., we provide innovative medical technologies designed to to improve patient outcomes. Our products include continuous passive motion (CPM) devices, contrast/compression therapy, electro-therapy devices, post-operative & pain management modalities.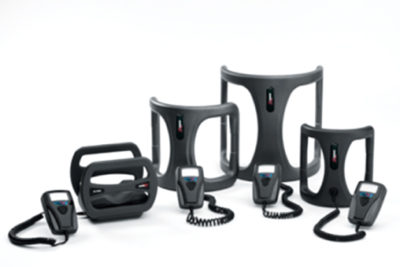 A bone growth stimulator  is a supplemental device worn following cervical (neck) or lumbar (low back) spine surgery. BGS may be utilized to help spinal bone fuse after a fusion procedure or as a treatment for failed fusion.  Smaller units can be used for small and long bones.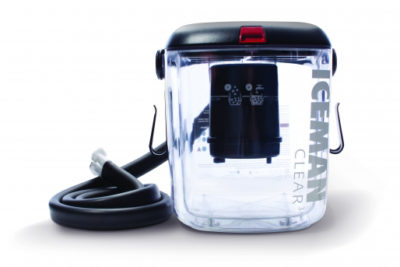 Heat and cold are the two most common types of noninvasive and nonaddictive pain-relief therapies for muscle and joint pain.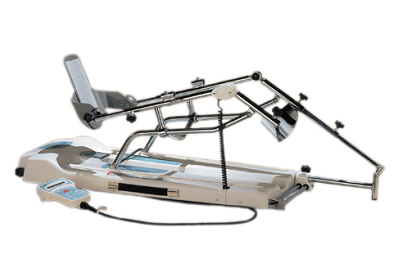 Continuous Passive Motion (CPM) devices have been utilized extensively in the field of orthopedic surgery as a means of providing postoperative patients with passive (assisted) range of motion in the affected joint.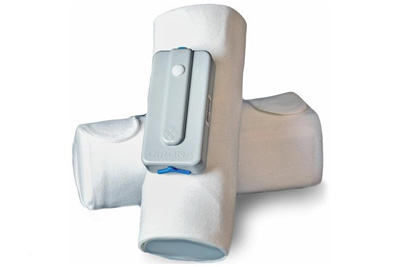 As a neutral vendor provider we work with your doctor to ensure your receiving the proper DVT Solution.
DVT Solutions are designed to help prevent the occurance of blood clots in the deep veins of the legs, known as Deep Vein Thrombosis (DVT).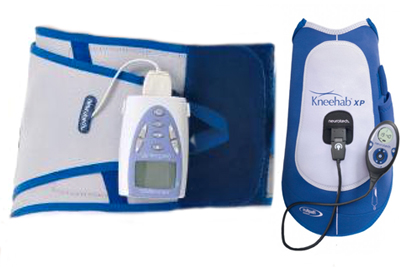 Electrotherapy

Electrotherapy Interferential Current Therapy (IFC) is a noninvasive therapy indicated for the symptomatic relief from, and management of, chronic intractable pain and post-surgical and post-trauma acute pain. It provides a safe and effective alternative to pharmacological approaches to pain control. IFC has minimal side effects and is non-addictive.
View our products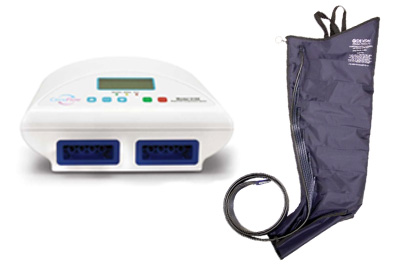 Lymphedema compression therapy provides compressed air to a therapy wrap and transfers pressure to the treatment site. This added external pressure aids in reducing the pooling of blood and lymphatic fluid in the targeted extremity.